Don't Be Late,
Investing Is Great.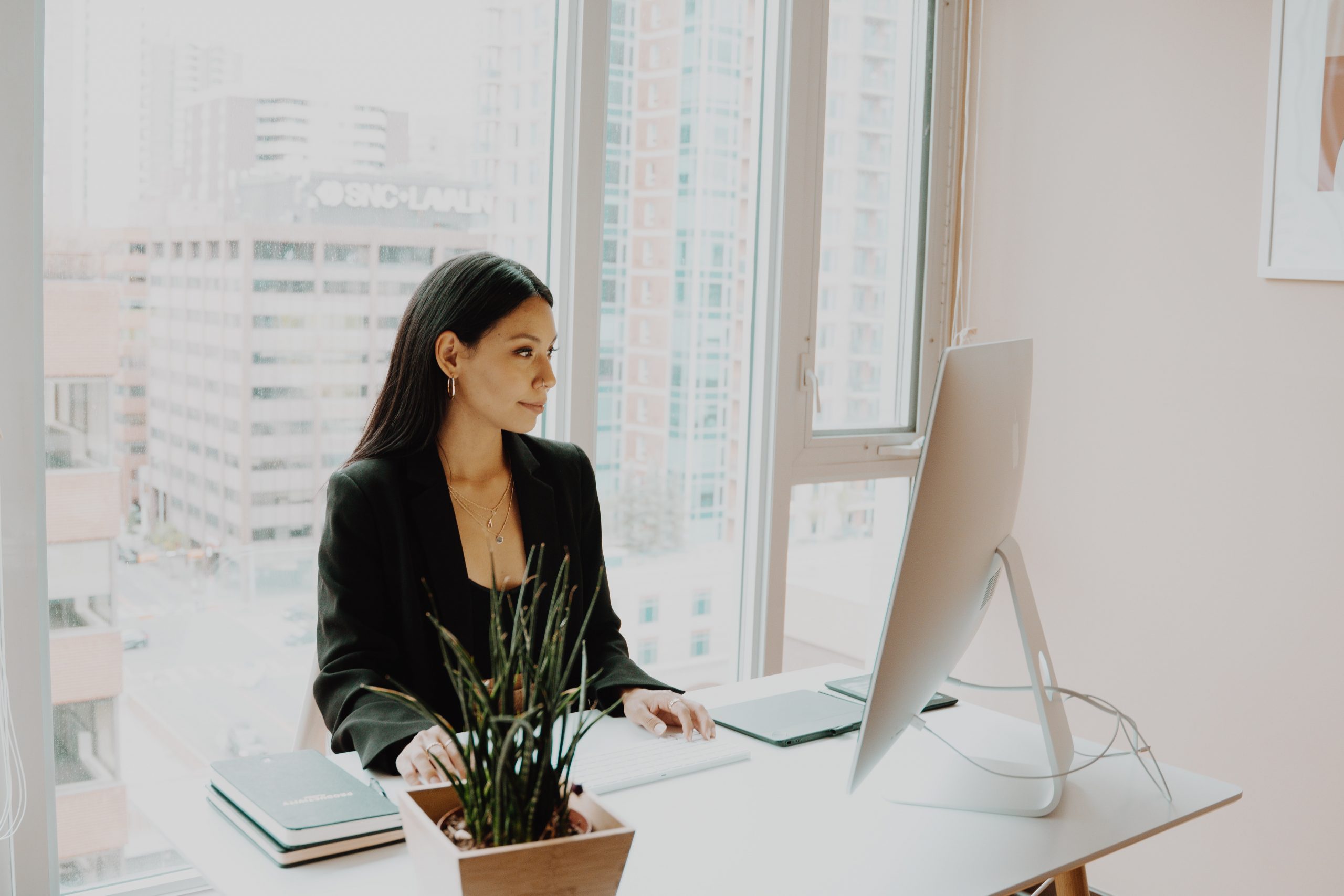 Yash securities
Financial Services Ltd. is a reputed name in Financial Services with group companies Initiated in 2005 providing services such as Equity, Commodities, Mutual funds, Currency, PMS, Demat, IPO'S. It Started as Financial Service Limited which started as a stock broking company and has blossomed into well diversified firm offering a range of financial products and services.
Read More >
Equity
Don't you know which stock you want to invest in? Relax we have something for you!
Commodities
Want to deal in commodities and dont know how to? Don't worry we are here to help you
Currency
You have money in your pockets, but dont know how to deal with currency selling or buying ?
Currency
USD-INR | EUR-INR
JPY-INR | GBP-INR
PMS
In Today's running time, its very difficult to keep each and every thing managed, as you do so many invesment.
PMS
IOP Stratergy | Value Stratergy | NTDOP Stratergy
Mutual Fund
With Financial Security get personalised investment advice.
Mutual Fund
Large Cap | Diversified | Balance
DMAT
An demat is account that allows investor or person to hold their share in an electronic format !
IPO'S
Entering into public is most memorable step that we take in development of a company.
Get Your Account Open In 3 Easy Steps
Official Franchise Of Motilal Oswal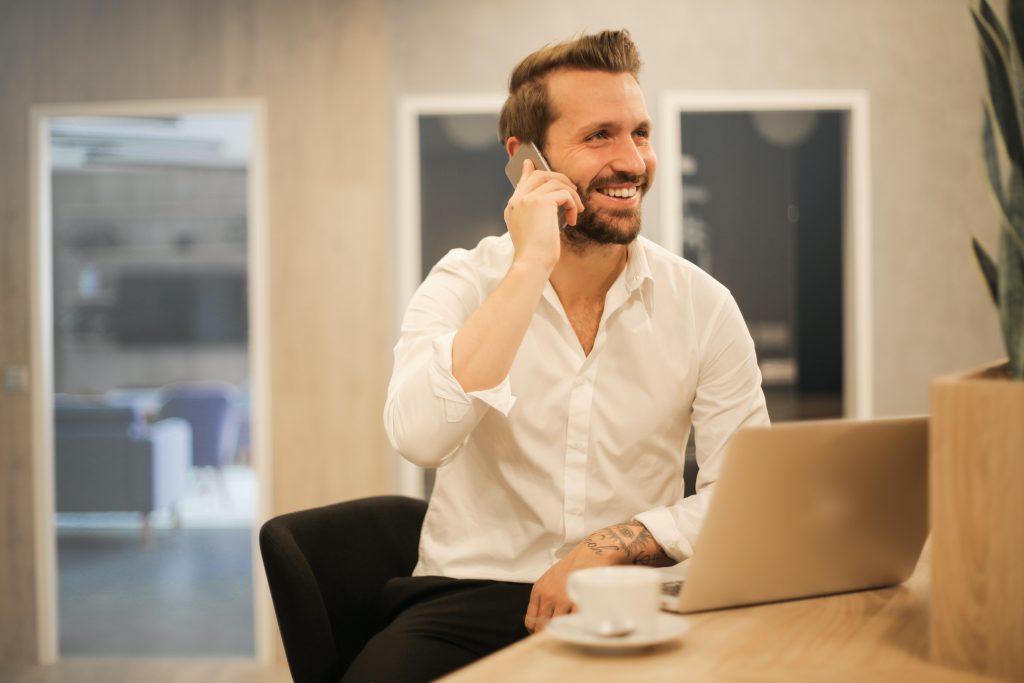 Am I eligible for opening a trading account?
Any person who is an individual resident of India, HUF,NRI, proprietary firm, partnership firm, or a company can open a trading account with Motilal Oswal Financial Securities Limited (MOFSL).
Does it cost me anything to open an account?
We offer customized brokerage schemes suited to your trading requirements. So the cost depends on the scheme that you choose while
opening your trading account with us.
How long does it take to open an account?
After you have submitted the relevant documents, we will send you the Welcome Kit with details of your Client Id and password
within 7 working days.
What if I already have a Demat account with another Depository?
In order to use our Online Trading Platform, you will be required to have a demat account with Motilal Oswal. If you opt for our offline trading mode, you can continue using your existing demat account.
What documents are required for opening an account?
The following are the list of documents required:
a.Proof of Identity Copy of PAN Card
b.Proof of Address Copy of any one of the following (Self Attested)
Passport
Rationcard
VotersID
Drivinglicense
Electricitybill (not more than 2 months old)
LandlineTelephone Bill (not more than 2 months old)
Bank PassBook
c. Bank Proof Copy of Bank Pass Book or Personalized Cheque leaf (For Existing Bank Account Holders Only)
d. Latest Photograph (Single copy)
Do you have investment queries?